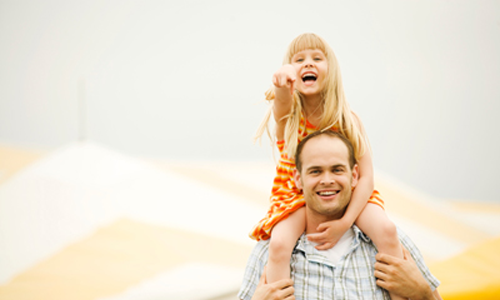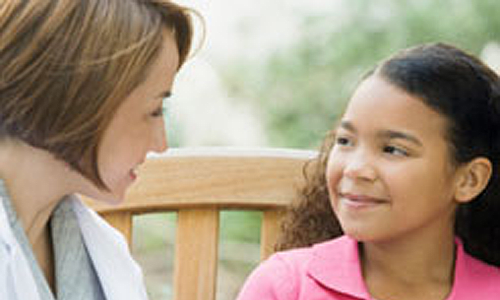 Welcome to Round Rock Child Psychology!
My name is Dr. Alexandra Hudson and I am a Licensed Psychologist and Licensed Specialist in School Psychology (LSSP) based in Round Rock, Texas.  I am privileged to be in a profession that serves to help children and their families during some of the toughest times in their lives.  I find my work with children and their families to be both gratifying and inspiring whereby each child and family leaves a lasting impression on me.  It is my goal to provide the services you need that will best support your current concerns and needs.  My approach is collaborative and comprehensive.  I view parent involvement as a keystone in both the assessment and treatment process since you are the expert on your child's history, behaviors, and relationships.  I also strive to develop a full understanding of your child across the home, school, and community settings and attempt to include professionals from schools and other agencies as much as appropriate in order to facilitate an inclusive assessment and treatment approach 
Please explore my website for more information about my practice.  If you have any questions or would like to set up an initial appointment, please contact me.  I look forward to working together! 
I will face my fear.  I will permit it to pass over me and through me.  And when it has gone past I will turn the inner eye to see its path.  Where the fear has gone there will be nothing.  Only I will remain. 
– Frank Herbert